Vacant Care Property to Sell?
We believe our knowledge and experience is the key to our success...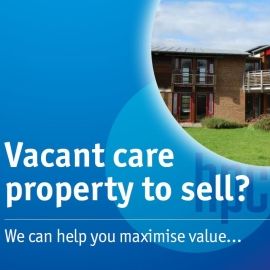 In what has been a challenging couple of years in social care, HPC has remained very active in the property and business sales arena. In particular, our expertise has been called upon by clients with more challenging requirements and we have completed many transactions of care property with vacant possession.
We have highlighted a few of these case studies in this leaflet, which we hope will be of interest. We continue to work with a broad range of clients, including private, corporate and not-for-profit operators, together with private equity investors.
Our directors have many years' experience dealing with healthcare property sales. We are sure that our expertise would be of assistance to you, should you or your clients have vacant care property to sell.
Follow the link to the document below to find out more.