HPC Announces Sale of Two London Care Homes
Healthcare Property Consultants has represented a major provider in the sale of two purpose built care homes inside the M25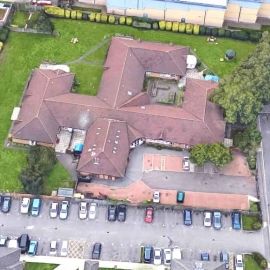 Marking the latest in a series of significant transactions handled by the firm in the care homes sector, specialist consultant HPC has acted on behalf of a corporate client in the sale of two high-quality assets. The care homes are both purpose built, and provide residents' accommodation in entirely single, en-suite bedrooms.
HPC Director Ian Wilkie, who handled the sale, comments, "we are delighted to have had the opportunity to act successfully on behalf of a valued client in this transaction. It is satisfying for us to bring our many years' experience to bear in introducing an experienced purchaser and being instrumental in securing the transition of these homes to their next phase of operation." He added "following on the heels of recent deals in Worcestershire, Lancashire and the West Midlands, these London sales reinforce HPC's reach across the country".
The care homes were acquired by an experienced operator with a number of existing services.
November 2019