HPC Director called as Expert Witness
HPC Director Nigel Newton Taylor called as Expert Witness at Oxfordshire planning inquiry - consent granted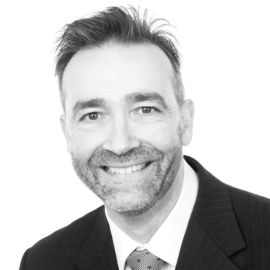 Nigel Newton Taylor, Director of HPC, was recently called as an Expert Witness during a Planning Inquiry to establish whether there was a need for a housing development encompassing a care home and specialist housing units for the elderly in West Oxfordshire.
Originally refused planning permission, the client appealed the decision and, following the involvement of several key consultants acting as Expert Witness, the original decision was successfully overturned at appeal and consent was granted this month.
Initial HPC involvement had started several months pre Inquiry with the provision of an HPC Location Report, detailing the opportunity and extent of need for elderly care provision in the locality. The report was one of several key pieces of advice giving the developer confidence to proceed through the appeal process.
The HPC Location Report is now recognised by developers, operators and investors as one of the industry's most valuable tools in assessing new or existing sites. We already provide multiple reports for many of the country's leading organisations.
Contact us today to find out why the HPC Location Report should form an essential part of your business planning analysis.
January 2017