10 Years of HPC
On Christmas Eve 2018, it was exactly 10 years since Healthcare Property Consultants Ltd was incorporated.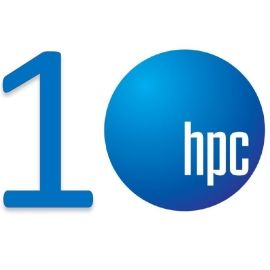 With news in the present day centering on Brexit, it's easy to forget quite how challenging times were back in 2008, in the teeth of the financial crisis and deepest recession in living memory. Yet we launched the good ship HPC and set sail into the storm, to the surprise of many doubters.
We are immensely proud of what we have achieved with HPC in the past decade. Our ethos of integrity, accuracy and hard work has paid dividends, and the company enters 2019 stronger than it has ever been.
None of this would have been possible without those clients and peers who have supported us over the years, and who continue to do so. To each and every one, we say thank you and wish you a very healthy and prosperous 2019.
December 2018