HPC Sponsors Future of Care Conference
We are delighted to confirm that HPC will be one of the sponsors of the 2021 Future of Care Conference, which will take place in Harrogate on 16th November.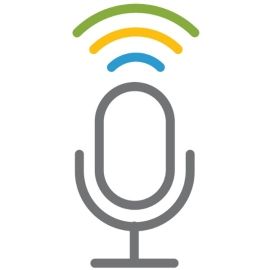 The Future of Care Conference has returned in 2021, and after a sold out event in London the conference is now preparing to come back to Harrogate. In attendance will be care professionals from a broad range of disciplines, owners, managers and influencers for a full programme of top quality speakers from the care sector at the Pavilions of Harrogate.
Leading experts from the forefront of the industry will be discussing the challenges, changes and strategies for the future of adult social care. The talks and panel discussions will focus on current trends in the sector, funding, risk in care management, Alzheimer's care and much more. The conference has been designed especially for care home owners, managers and decision-makers to provide them with the latest information and innovation.
The conference will this year be Chaired by national ITV news bulletin anchor, Sameena Ali Khan.