HPC Sells Former Residential School in Manchester
Another successful sale in the social care sector, completed within 11 weeks of marketing.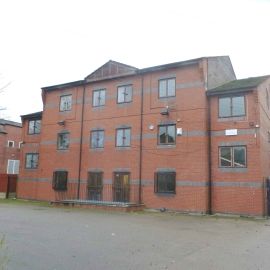 HPC has acted on behalf of a corporate provider in the disposal of the former Birch House School in Longsight, Manchester.
Birch House is substantial, three storey building which had previously been used as a residential school, however had become surplus to our client's requirements. The client was keen to effect a quick sale and to recover best value. HPC were able to achieve both these goals, with an efficient sale process completing above the asking price within only 11 weeks of the property being marketed.
HPC Director Ian Wilkie commented,"we have an excellent working relationship with this client, who has previously used our services for property sales. We recognised that this building is in a popular area of the city, close to the universities and surrounded by local amenities. We conducted a discreet yet effective marketing process which attracted much interest from developers, enabling us to achieve the best result for our client."
The building is to be converted into residential flats.
July 2017