Sale of Bristol Care Home Completes
A purpose built care home on one of Bristol's busiest roads has been sold to a specialist provider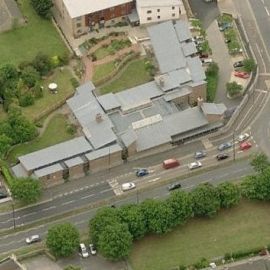 Brunel House in Bristol is a purpose built home with 40 en-suite bedrooms. The home was built in 1996 and comprehensively refurbished in 2010. HPC acted jointly with Savills in the sale of the property to specialist care provider Cambian Group.
HPC director Ian Wilkie commented, "Brunel House is built to a high specification and is designed in such a way as to offer the provider a variety of operational options. Whilst we understand that Cambian Group will undertake further investment for their own purposes, the company has secured an impressive healthcare asset with this acquisition."
He added, "we acted for long-standing clients and we are pleased to have once again secured a successful sale to assist our clients with their business strategy."
August 2015