HPC Announces Plans to Recruit
HPC has revealed that it is actively looking to expand with the addition of at least one new member to its agency team.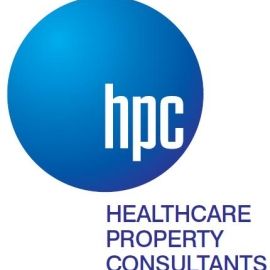 The company, which was recently named Property Consultants of the Year at the HealthInvestor Awards, was established in 2009 by co-directors Ian Wilkie and Nigel Newton Taylor. Since then, it has captured considerable market share and earned a reputation for delivering high-quality consultancy and agency services.
Ian Wilkie said, "everyone knows that the last few years have presented a difficult environment in which to do any kind of deal, so we have been cautious not to expand too fast, too soon." He added however that "the last few months have seen a clear shift in the attitude of banks and there is also a renewed desire on the part of buyers and sellers to make things happen. As people become more aware of HPC we are finding an increasing number of enquiries coming to us. "
Nigel Newton Taylor commented, "the reality is that we are now seeing more opportunities than ever before, so the time has come to look for the right person to enhance our team. Having completed on 7 properties within the last month, we believe the platform is there to develop our agency services further."
The company has said that it is keeping an open mind about the appointment. "It's essential that we get the right individual. That is more important than their background" Ian Wilkie commented.
July 2013