HPC Expands Agency Team
Specialist healthcare property consultancy HPC has announced its further expansion with the appointment of James Richards to its Agency team.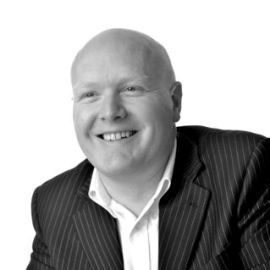 A seasoned agent with over 25 years experience, James started specialising in healthcare in 1995 and has worked with major international surveying firms, having previously run his own agency and consultancy. James relocated from Cardiff to join the team and will develop HPC's private client business as the company continues to expand its transactional and consultancy services.
HPC Director Ian Wilkie commented, 'both my co-director Nigel Newton Taylor and I have worked alongside James in the past and have no doubt that his professionalism and market knowledge will enhance the service we can offer to our clients. We are delighted to welcome him to the team as we continue the growth we have seen over recent months"
October 2013