HPC Sponsors LaingBuisson UK Healthcare Awards
We are very pleased to announce that we are proud sponsors of the 2018 LaingBuisson UK Healthcare Award for Housing With Care.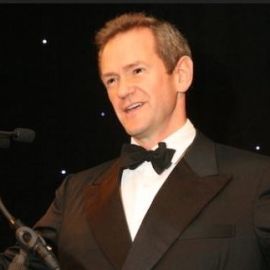 Recognised as one of the most prestigious ceremonies in the sector, the awards are now in their 13th year and focus on those providing care, as well as their advisors. This year's event takes place within sight of the Houses of Parliament, at the Park Plaza on Westminster Bridge, and will be hosted by Alexander Armstrong, actor, writer and one of the most recognisable faces on UK television.
HPC is sponsoring the Housing with Care award, which recognises the growing prevalence of this type of provision and reflects our own increasing involvement with clients in the sector.
To make your nomination please go to https://www.laingbuissonawards.com/nominations-2/.
We are extremely pleased to be working alongside LaingBuisson, as we continue to extend our services into housing with care.
Please get in touch should you wish to discuss our services further.